Monday, 28 October 2013 : Local Pour – Monumental Mondays
Posted by john | Meetings | Posted on October 28th, 2013
Join us tonight at Local Pour, 1952 W Gray St , at 8 PM. Where we can discuss the following or any other topic that comes to mind.
Today was a good day in US history for monuments such as this stainless steel beauty in St. Louis.
On this day in 1965, construction is completed on the Gateway Arch, a spectacular 630-foot-high parabola of stainless steel marking the Jefferson National Expansion Memorial on the waterfront of St. Louis, Missouri.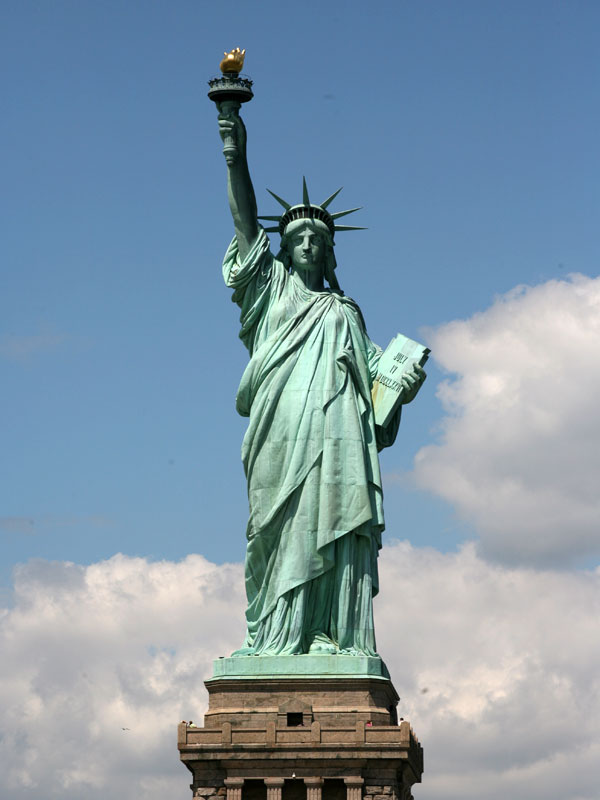 Or in 1886 – In New York Harbor, U.S. President Grover Cleveland dedicated the Statue of Liberty (pictured), a gift from France, to commemorate the centennial of the Declaration of Independence.
Leave a Reply
You must be logged in to post a comment.